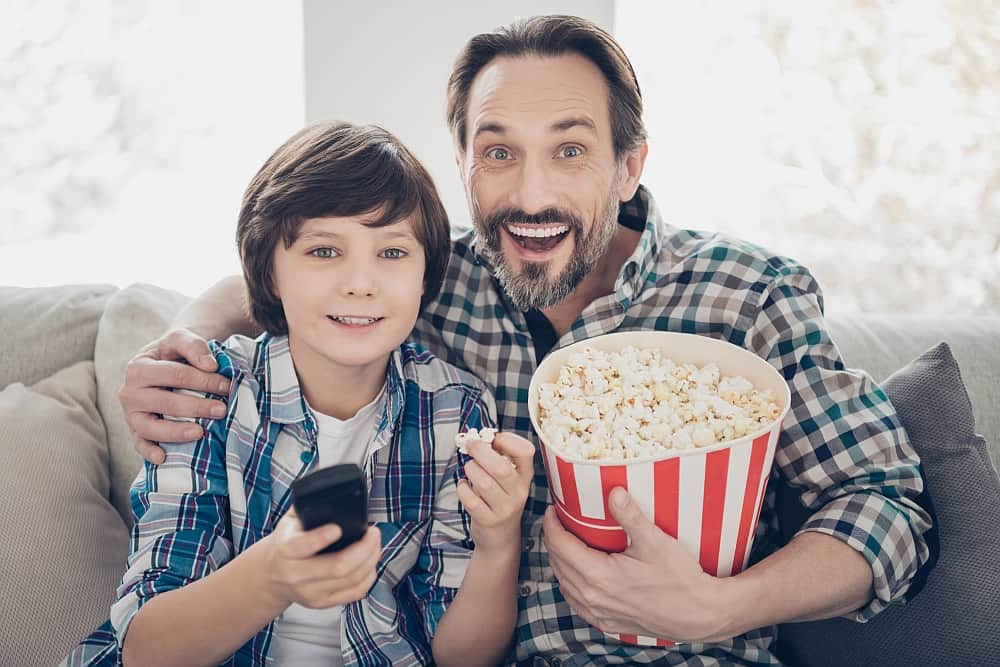 The Next Generation of Television is here!
Sit back. Relax. Enjoy. Yes, it's that simple. Lake Region HD TV is a live television service with DVR capability. All you have to do is have a fiber optic line on your house and sign up for TV service. Just like cable, get local channels, sports channels, movies, and more —TV from Lake Region has it all. No more satellite TV weather fade when the Oklahoma weather moves in.
Starter
$71
per month 138 Channels


Local Channels


Popular Networks


Complete
$81
per month 198 Channels


50 Digital Music Stations


Plus NFL, Golf, Disney XD & More


Works
$135
per month 264 Channels


50 Digital Music Stations


Includes HBO, STARZ, Showtime & More!


Channel lineup and programming subject to change. Each account includes ONE receiver at no monthly charge.
| | |
| --- | --- |
| DVR Service | $10.00 per month |
| Additional DVR | $10.00 per month |
| Additional HD Set-top Box | $7.95 per month |
| Equipment Maintenance Fee | $8.99 per month |
Nova Remote Control Guide
Enter your address below to get started:
TV FAQ
Can I just buy TV?
Lake Region's TV service is provided over a fiber optic connection, therefore you must have a fiber line and NID. Yes, you can subscribe to only TV service.
Do I need any special equipment to connect?
You will need a Lake Region set-top box at each TV you want to have live TV service at. Set-up boxes will run $7.95/mo. DVR set-top boxes will run $10/mo.
Do I need a smart TV?
Not for Lake Region simple live TV. We will install a set-top box at each TV. If you are wanting to stream apps. like Netflix, Hulu, Amazon, YouTube TV, or other of the many services available, you will need a smart TV or devices you can add to the TV which will allow you to use these apps.
How many channels and what channels are available?
There are up to 138 channels on our starter packages for $71/mo and 198 channels on our complete package for $81/mo and 264 channels on our works packages for $135/mo. See the channel line up here.
How do I order Lake Region TV?
It's easy! Call us at 918-772-2526 Monday through Friday (8 a.m. – 4:30 p.m.), or stop by and visit us at one of our office locations or use this website to place order.
Does Lake Region TV service require an install and is there a cost?
There is no additional installation cost for Lake Region TV. To get started, simply subscribe and we will schedule a time for a technician to come and assist with the install.
Do I have to sign a separate contract for Lake Region TV?
Any service we add to your current service does require a new two-year contract signed. If we have to have a tech come to your home to wire and add TV set-top boxes you will be asked to sign a new contract.
Can I order TV plans a la carte? What about the movie packages?
TV channels are available in 3 plans, shown below. Movie channels are available as add-on packages only.
- Starter TV - $71/mo
- Complete TV - $81/mo
- Works TV - $135/mo