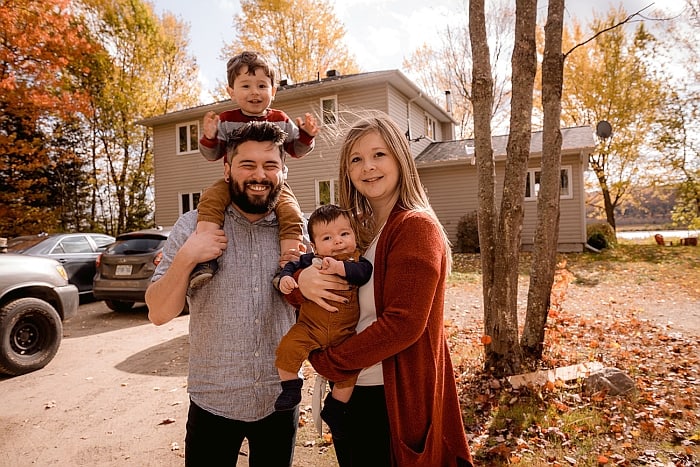 Who is it for?
If you're experiencing financial difficulties, or have a friend or family member in that situation, Lifeline can help. Lifeline is a government assistance program established in 1985 to make phone service more affordable for low-income Americans. The Lifeline credit reduces monthly costs and can be applied to either telephone service or internet service. One person per household may use the Lifeline credit. Multiple Lifeline credits per household are not allowed. Service is non-transferable.
Call Lake Region Technology at 918.772.2526 to learn more about Lifeline.
Lifeline Renewal Process
Current Lifeline recipients must renew their benefit every year. The Lifeline program is administered by the Universal Service Administrative Co. (USAC). Once each year, you will receive a renewal letter from USAC. You have 60 days from the date of your letter to renew your benefit. If you do not renew by the deadline, you will lose your Lifeline discount.

Once you have your letter, there are three options for renewing your Lifeline benefit.
Your USAC letter will contain an application ID number. Call 1.855.359.4299, enter your application ID number and follow the prompts.
Go to lifelinesupport.org, Create an account following the directions provided in your letter. Follow directions to complete the online re-certification form.
Complete the form included with your letter. Mail to the address provided in your letter.
Questions?
If you have questions, do not have your ID number or need help renewing your Lifeline benefit call USAC at 1.800.234.9473. USAC's process is designed to detect fraud. More Lifeline information can be found at www.lifelinesupport.org.
Please call Lake Region Technology at 918.772.2526 if you need additional assistance.
LREC customers must participate in at least one of the following programs to qualify for the Lifeline benefit:
Federal Public Housing Assistance (FPHA)
Supplemental Security Income (SSI)
Medicaid
Supplemental Nutrition Assistance Program (SNAP)
Veterans or Survivors Pension Benefit
Bureau of Indian Affairs General Assistance
Food Distribution Program on Indian Reservations (FDPIR)
Head Start (income eligible only)
Tribally-administered temporary Assistance for Needy Families (TTANF)
Total household income at or below 135% of Federal Poverty Guidelines