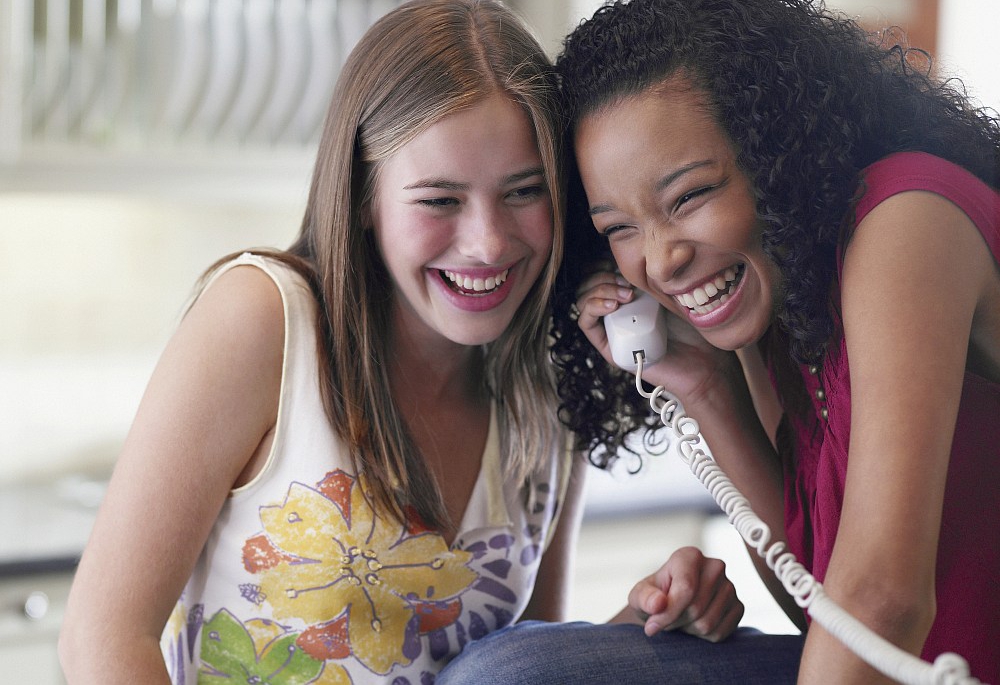 Reliable Home Phone
Lake Region's home phone service is a voice-over-internet protocol (VOIP) service, but don't let that scare you. It works just like your traditional home phone service. Unlimited local and long-distance calling, plus several features are included for no extra charge.
Living rurally often means home phone service is a must with spotty cell service. Lake Region's home phone runs over our fiber network and is the perfect solution to our rural connectivity challenges.
Unlimited Local and Long Distance




$29.95* per month
Crystal-clear calls with popular calling features:
* taxes applies
* 8.99 equipment maintenance fee applies to all packages
* International call fee available upon request
Enter your address below to get started:
Phone Service FAQ
Can I keep my old phone number?
Yes, you can. There is no charge to transfer your current phone number. It can take 2 to 3 weeks to complete the process - depending upon your current carrier. Also, you will need to download and complete a LETTER OF AUTHORIZATION number port.
What is my new phone number?
You have the option of keeping your current local number or getting a new number when you sign up for Lake Region phone. If you opt to get a new phone number, you will be randomly assigned a phone number. There is not an option to select your phone number. You will receive the prefix that has been assigned to your community.
How long does it take to add phone service to my active account?
Companies like Windstream or Verizon typically take 2 to 3 weeks to release and transfer a phone number to us.
Where do I plug my phone into the router?
There are two telephone ports on the back of our ONU, labeled Phone 1 and Phone 2. Lake Region will turn on the service to the ports labeled Phone 1. If you opt to purchase a second phone line, you will also have service through the Phone 2 port.
Will all the wall jacks in my home work?
No, only the phone you have plugged into your router will work. If you have a wireless phone set, all other handsets will work throughout your home. If you are interested in ensuring wiring your home's phone jacks, we can refer to a contractor who can help rewire your phone jacks.
Will wireless phones work?
Yes, wireless phones are simple to connect to Lake Region's phone service. Plug your master base into your WiFi router. Then, disperse the rest of the bases/handsets at your chosen locations throughout your home. All phones will have service.
Can I hook up my own answering machine?
Yes, you can connect your answering machine to your phone just as you did previously. However, Lake Region hosts a voicemail service that provides convenient ways to access your messages while on-the-go, including through an online communication portal and star codes. This is provided for no extra cost.
Will my phone go out if my power goes out?
Lake Region phone is a voice-over-internet protocol (VOIP) service. It is provided over the same fiber connection as your internet, which means it will not function during a power outage. If the power is out, your phone line will not work.

Will my phone go out if my internet goes out?
Yes. As noted above, Lake Region's phone service is provided over your internet connection (VOIP). If your internet is interrupted, your phone service will also be affected.
What features are available and how do I use them?
Phone Service Billing FAQ
How much does phone service cost and how will Lake Region?
Lake Region residential phone service is $39.94/month, plus applicable taxes and fees. You are billed in advance for your phone service, just like your internet service. However, your call log and any additional charges will appear on the next month's bill.
Can I have multiple numbers? Does it cost?
Yes, on Lake Region's home phone service, you can have up to 2 lines. The second line costs an additional $24.95/month.
What are the "applicable taxes and fees?"
Lake Region must include all state and federal taxes on your bill, as well as a 911 access fee. On average, for a basic residential service, this amount is around $10-15/month per line.
What does long distance include and what does it cost?
Unlimited domestic long distance includes the United States (including Alaska and Hawaii), Canada, Puerto Rico, US Virgin Islands, and Guam for no additional charge.