Why is Lake Region the best business
internet and phone in your area?
Our new 100% fiber network will provide your business with the tools it needs to succeed and stay connected to its customers and employees. From internet with speeds up to 1 Gig (1,000 Mbps), to advanced phone service - Lake Region Technology and Communications is here to deliver the best to you and your business, so you are always ready for action.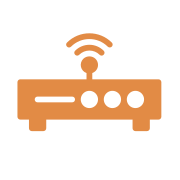 Business Grade Internet
Our fiber-optic network delivers speeds of up to 1000Mbps!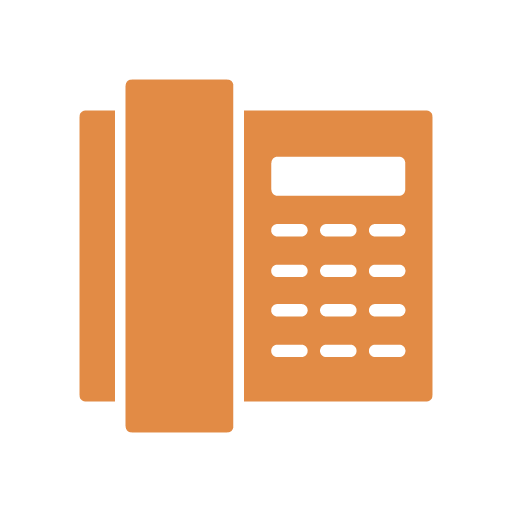 Business Phone
Combine the power of fiber internet with flexible and convenient phone services:
Tier 1 Business Internet
$99.95
per month 250 Mbps Download Speeds


250 Mbps Upload Speeds


2TB of Data per month


Tier 2 Business Internet
$174.95
per month 500 Mbps Download Speeds


500 Mbps Upload Speeds


5TB of Data per month


Tier 3 Business Internet
$399.95
per month 1,000 Mbps Up/Download


Subject to availability


Unlimited Data


Internet Pricing
* Equipment maintenance fee applies $8.99/mo.
* No overage fees, If you go over your monthly data allowance, we will notify you, and your internet speed with slow down.
Purchase additional data in a 100 GB temporary package for $10 or move up to the next internet package.
* Business Internet services include one static IP, additional static IP cost $5.00/mo
* Currently, LRTC does not allow web hosting on any of our Internet plans.
---
Phone Pricing
Unlimited Local and Long Distance Calling
Advanced calling features 
Call us today for more details or questions about our business phone line.
* Other fees and taxes applies
* Equipment maintenance fee applies
* International call fee available upon request
First Line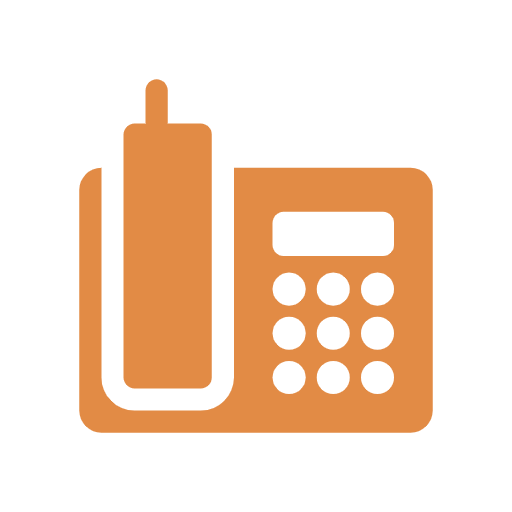 $49.99*
Per month
Additional Lines

$34.95*
Per month