Why is Lake Region the best business
internet and phone in your area?
Our new 100% fiber network will provide your business with the tools it needs to succeed and stay connected to its customers and employees. From internet with speeds up to 1 Gig (1,000 Mbps), to advanced phone service - Lake Region Technology and Communications is here to deliver the best to you and your business, so you are always ready for action.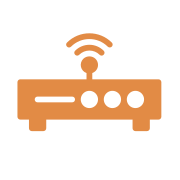 Business Grade Internet
Our fiber-optic network delivers speeds of up to 1000Mbps!
Go To Business Internet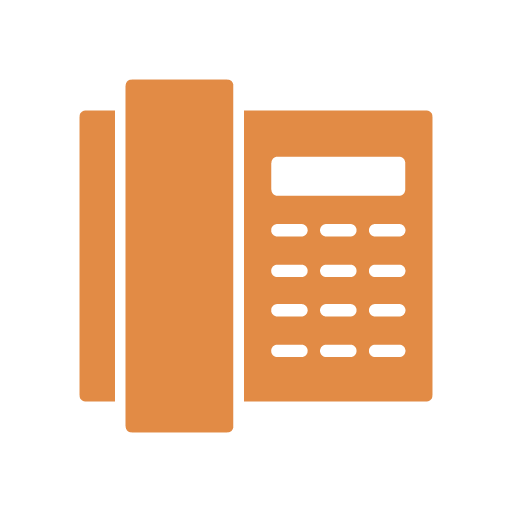 Business Phone
Combine the power of fiber internet with flexible and convenient phone services:
Go To Business Phone